Tags: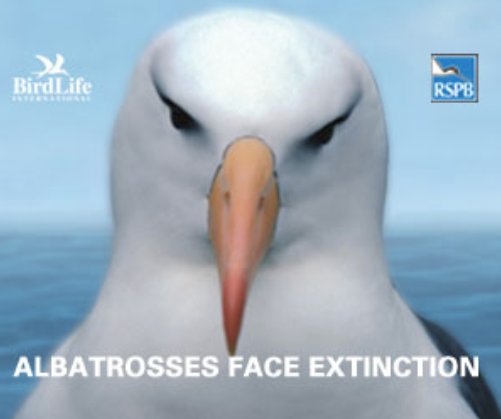 Save your Stamps for the RSPB to help save the Albatross.
Help us the RSPB, to stamp out albatross deaths by giving us your used postage stamps - we can convert them to cash. In 2012/13 your stamps helped us raise £17,000!
So, how does it work?
We sell the stamps on. Each stamp has a small value, but in large quantities they're still valuable. When you send in your stamps, you're helping give albatrosses a brighter future. For example, £50 worth of stamp sales will buy a tori-line (bird scaring device) for a longline fishing vessel.
Do I need to take the stamp off the envelope?
Yes please - just tear off the corner with the stamp, ideally with no more than a Half of an inch border.
How can I send in my stamps?
You can send in stamps:
Send loose stamps to: RSPB Stamps, PO Box 6198, Leighton Buzzard, Bedfordshire LU7 9XT. Or for people who live close to Bilton Harrogate Mr Alan & Mrs Sue Hughes would be pleased to receive stamps and they will arrange to pass them onto the RSPB. Address:
Mr & Mrs A Hughes
73 Hill Top Avenue
Harrogate
North Yorkshire HG1 3BS